Ever taken a selfie and immediately thought it doesn't look quite natural? Your pose just looks a bit too stiff, the face is kind of a forced smile? If that's the case, you're probably trying too hard.
World of posing the for grams
Social media and the internet leads us to see everyone's best faces and perfect poses. In turn, this influences us to expect the same from ourselves, every single time.
What we don't see are the bloopers and the moments where the facade drops away.
Play along with the moment
We believe everybody has their own amazing pose wherever they're at in the moment. Had a rough day and feeling tired? It's a chance to express your sleepiness and disappointment.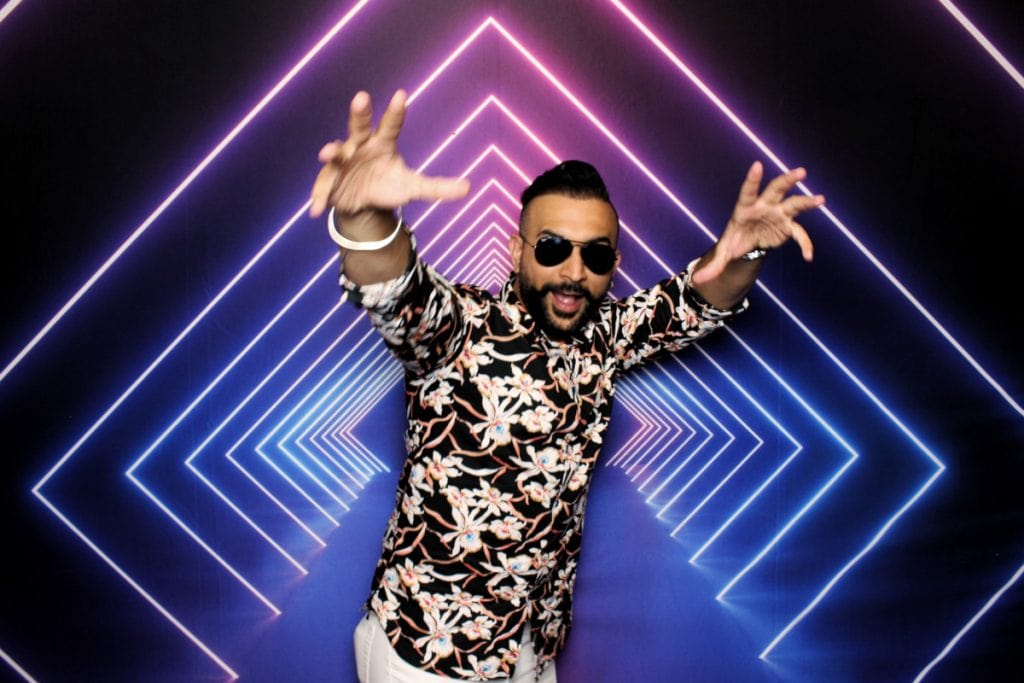 From all the events we've been part of, the best photo booth poses are the ones that express some kind of inner feeling.
Be you
At the start, I thought of researching the tips and tricks of posing the perfect profile shot. But all I got was all to do with hands, body posture, showing curves. It's much too technical and I realised that's not really who we are.
There's something more core to all of this – a natural desire to connect, share and express. Sometimes, we're just too afraid to show our true self.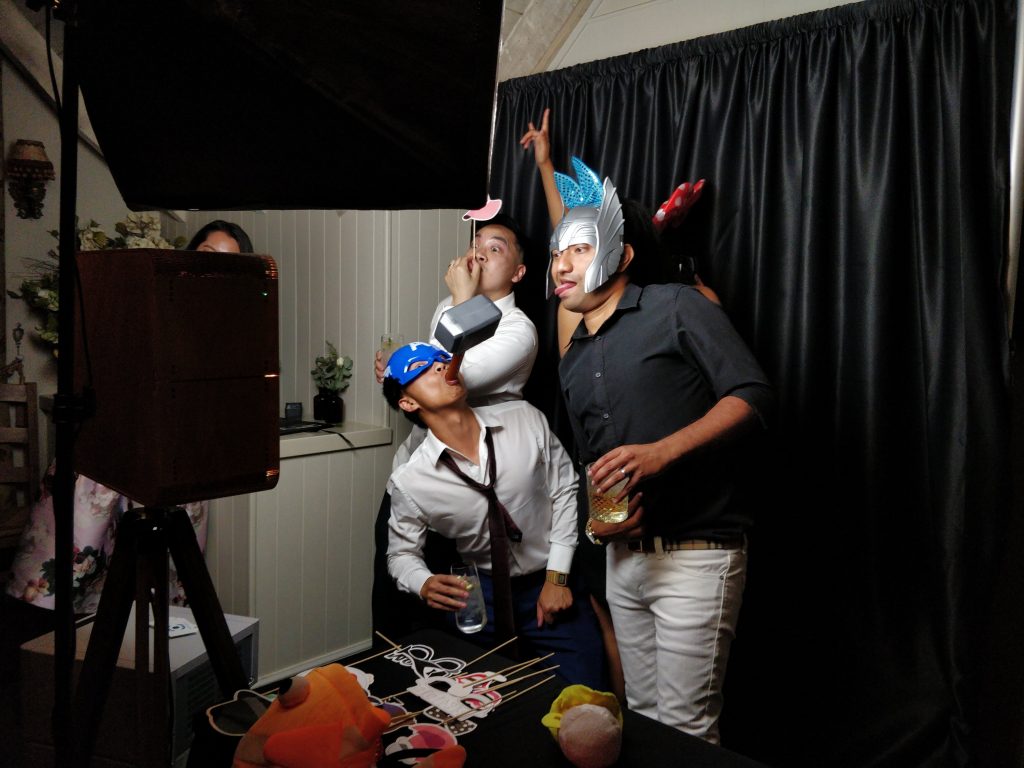 Getting incredible poses for photo booth
Photo booth to the rescue! Here's a chance to fully show yourself. No one is ever going to think you're weird, I mean, it's all part of playing with a photo booth right?
Photo booth sessions are your chance to play and express your true self. Take a moment to connect within, what are you feeling right now? Use that feeling and play with what comes to mind.
If you keep this in mind, naturally, you'll get the most incredible poses.