Last night I had the privilege of being at Tim & Vicky's big day. The night was full of laughs, the speeches were revealing, and the dancing was crazy! When they said Tim had the sic dance moves in the speeches, they really weren't lying. In fact, all the boys pulled off such an awesome display.
We setup on the mezzanine above the foyer at Mudbrick Restaurant. The area was perfect, it provided a nice cozy area to hang out and soak in the fun at the photo booth. The open doors and windows on opposite sides drew a nice relaxing breeze through, which turned the whole area into a nice chill out break from the main events of the wedding.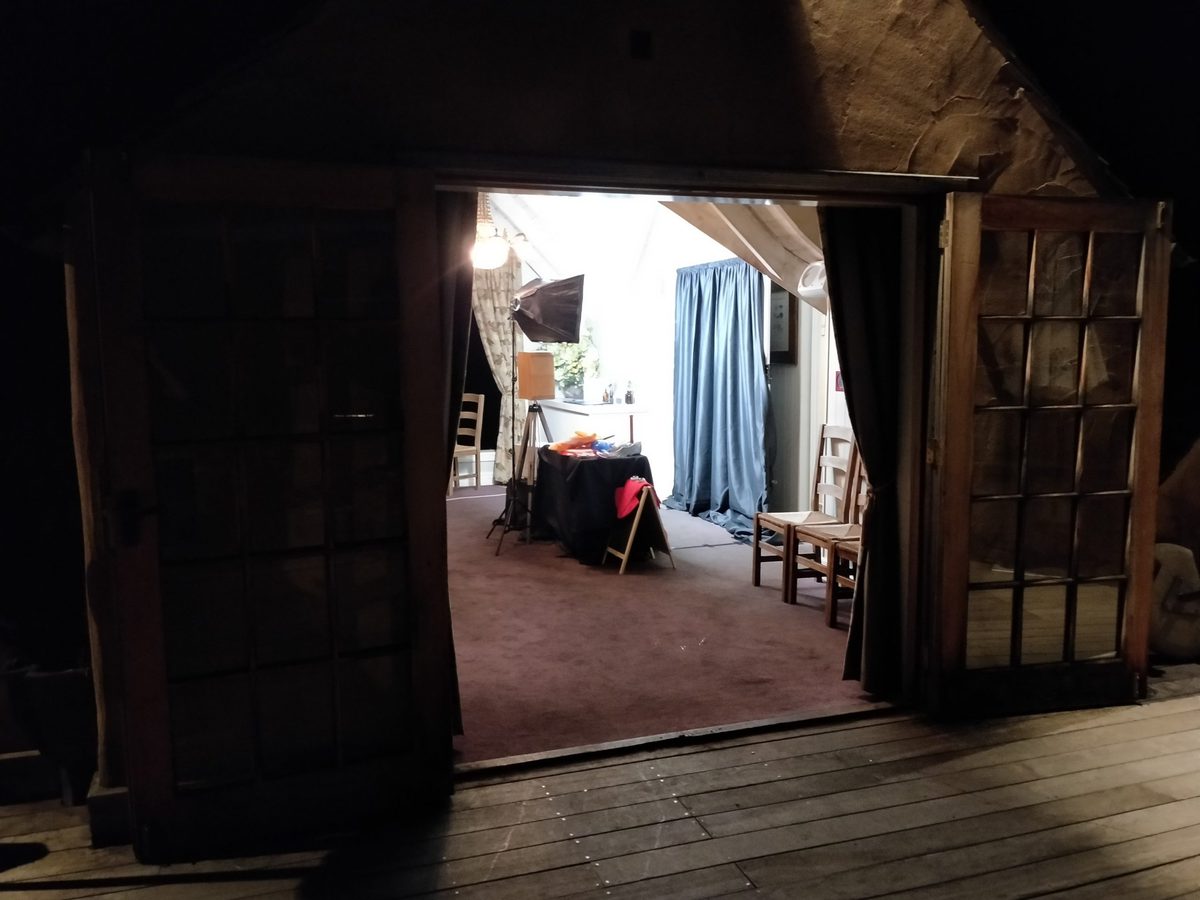 The event ran from sunset into the late night. There were more than a hundred photos taken and printed. Everybody took away a piece (or more) of memory from this night to remember.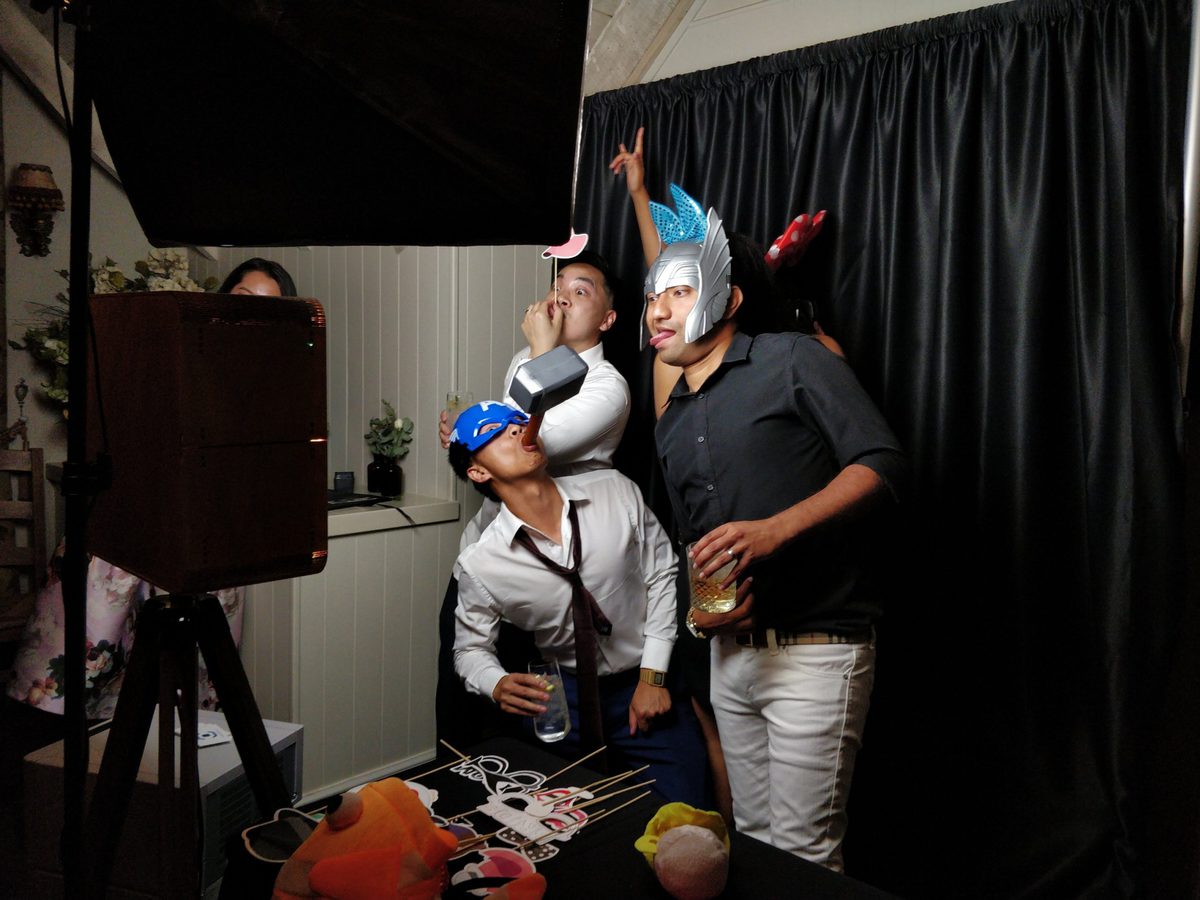 The props were a hit! The combination of head bands, headgear, glasses and the card pictures gave everyone something to like.
The photo album gave guests a place to leave a note, alongside their faces and expressions of the night. We were happy to print extra copies just so everyone can still have one to take away.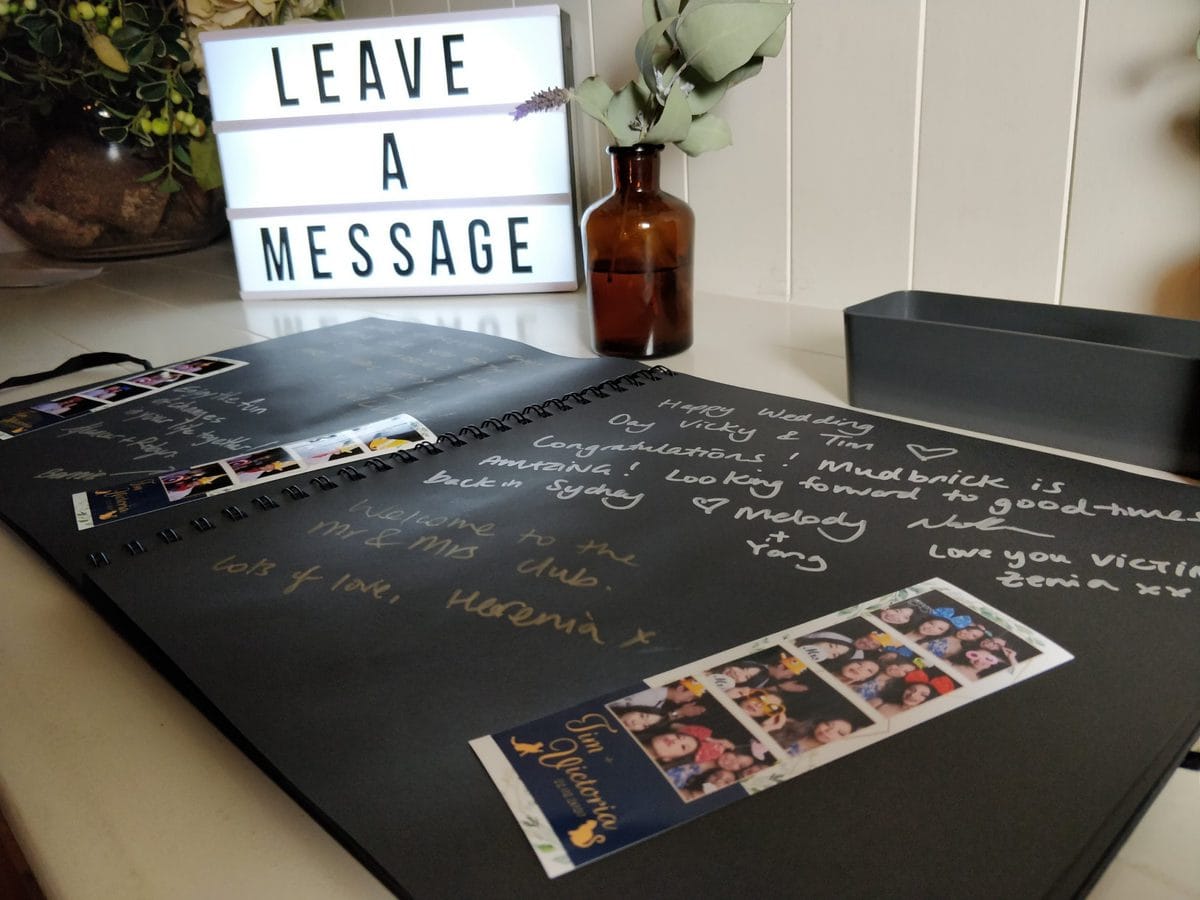 I'm super delighted to have received comments like "this is so awesome", "you were so professional" through the night. It seemed everyone had a really good time with us.
Thank you to Tim & Vicky for choosing us!