Start with our pre-made package, and customise anything to suit your event.
Best for up to 150 people
Build a custom hire package to suit your event.
Make your event unique with these package options.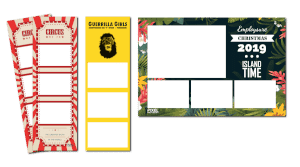 Creative Print Design
Work with our in-house graphic artist, to come up with the perfect design your guests will take away and remember forever. See examples here.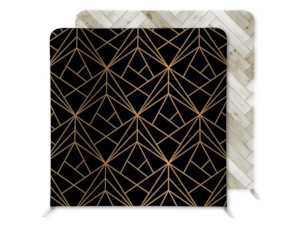 Complimentary Backdrop
Choose a backdrop from our curtain or pillow range, or request one of the premium backdrop to make each photo look even more superb. See the entire range here.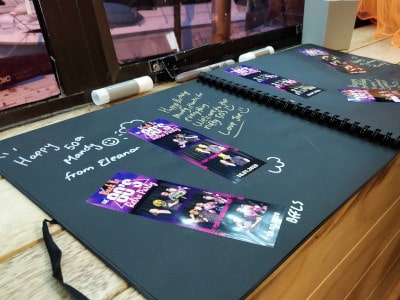 Print Album
Collect all the prints and get your guests to leave a personal message. We'll make sure everyone knows about it.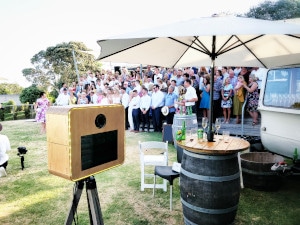 Flexible event schedule?
We can work around your event schedule and make the photo booth available only when you need it.
We can tailor our photo booth hire for every event, so you get best value out of it. Talk to our friendly people to find out what's best. Go ahead!