A wedding takes months of hard work and preparation, but the actual wedding day only lasts that short little while. The day will pass by in a flash, and that's exactly why it's so important to plan in a few things that will capture as many special memories as possible of the day.
We did some research on the best ways to go about capturing the emotions and moments on the day, and also how people selected the right vendor.
Professional Photographer
The staple of wedding. You're almost guaranteed to find a professional photographer in any wedding you go to, and no doubt you would have considered one already.
They cost a decent amount to hire for one reason: there's only one chance to capture the moment, so their past experience, intuition and specialised skills are hugely valuable to producing the perfect wedding photos.
How to choose?
Request to look through their portfolio of wedding shoots to get a feel for their photos. The vibe and style can vary by a lot between photographers. Talk to them about how they approach capturing their subjects (you and your partner!). Does it align with what you think is important?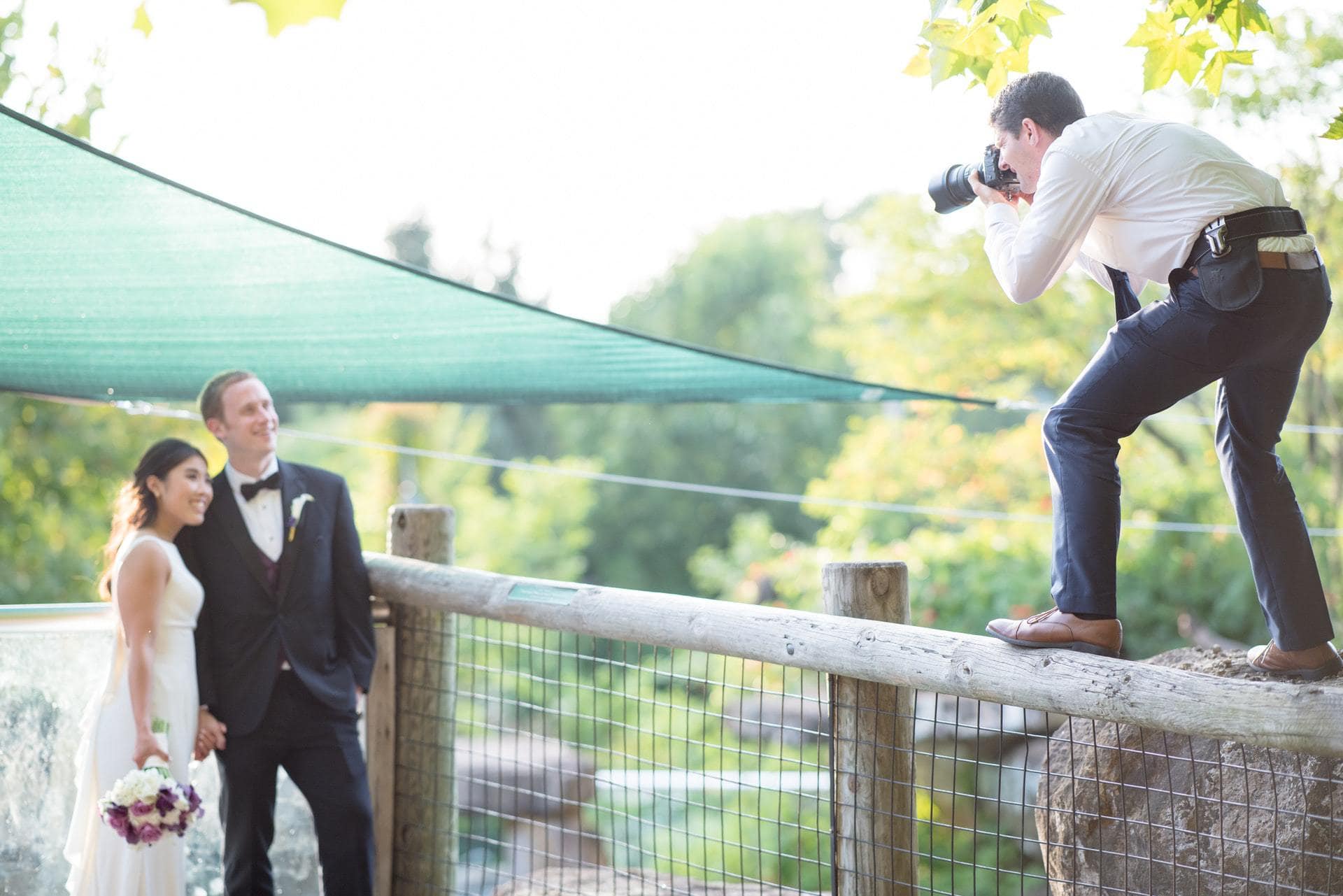 You can also try them out by organising a pre-wedding / engagement shoot. It'll come at a little extra cost, but it'll give you a really good first-hand sense on what they're like as a photographer. It also gives a chance to make any feed back before the important day. Most photographers do an engagement & wedding package deal, so it might end up just costing $1000 – $2000 more. This way you can be sure that the photos they capture of you guys are exactly what you imagined them to be like.
One tip from personal experience: avoid getting close friends to be the photographer. That's because being photographer is actually a really stressful job on the day, and your friend would, no doubt, want to be part of your special day to celebrate with you, not to be running around after you all day.
We've worked with some photographers before with great results, and I'd like to share with you who we've found to be best of the best:
Photo Booth
It's not likely that you'll have all the time in the world to talk to every guest and entertain them, but with a photo booth, it brings extra fun to your big day. You'll find that guests will catch up high school friends or that great aunt that they haven't seen or spoken to in forever. A photo booth entertains them and brings out silly side of them. They can take a small part of the memories home with them.
We have photo booth hire packages from 1 hour to full day, and all are customisable to your particular needs. Check them out here.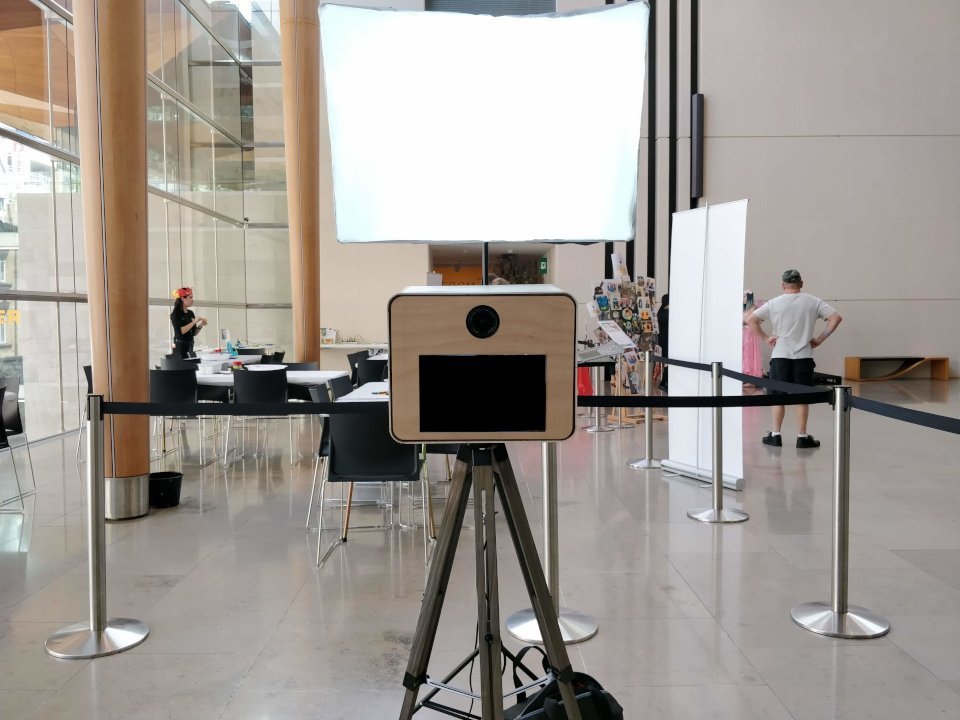 Professional Videographer
Having a videographer is less common, but they bring another dimension to the way you can look back at your wedding. Capturing motion and sound is great for preserving dances, speeches and the mood of the day.
A cool little add-on that's common these days is the use of a drone to take footage from angles that would have not been possible before. These give great results, especially when your wedding has an amazing outdoor view.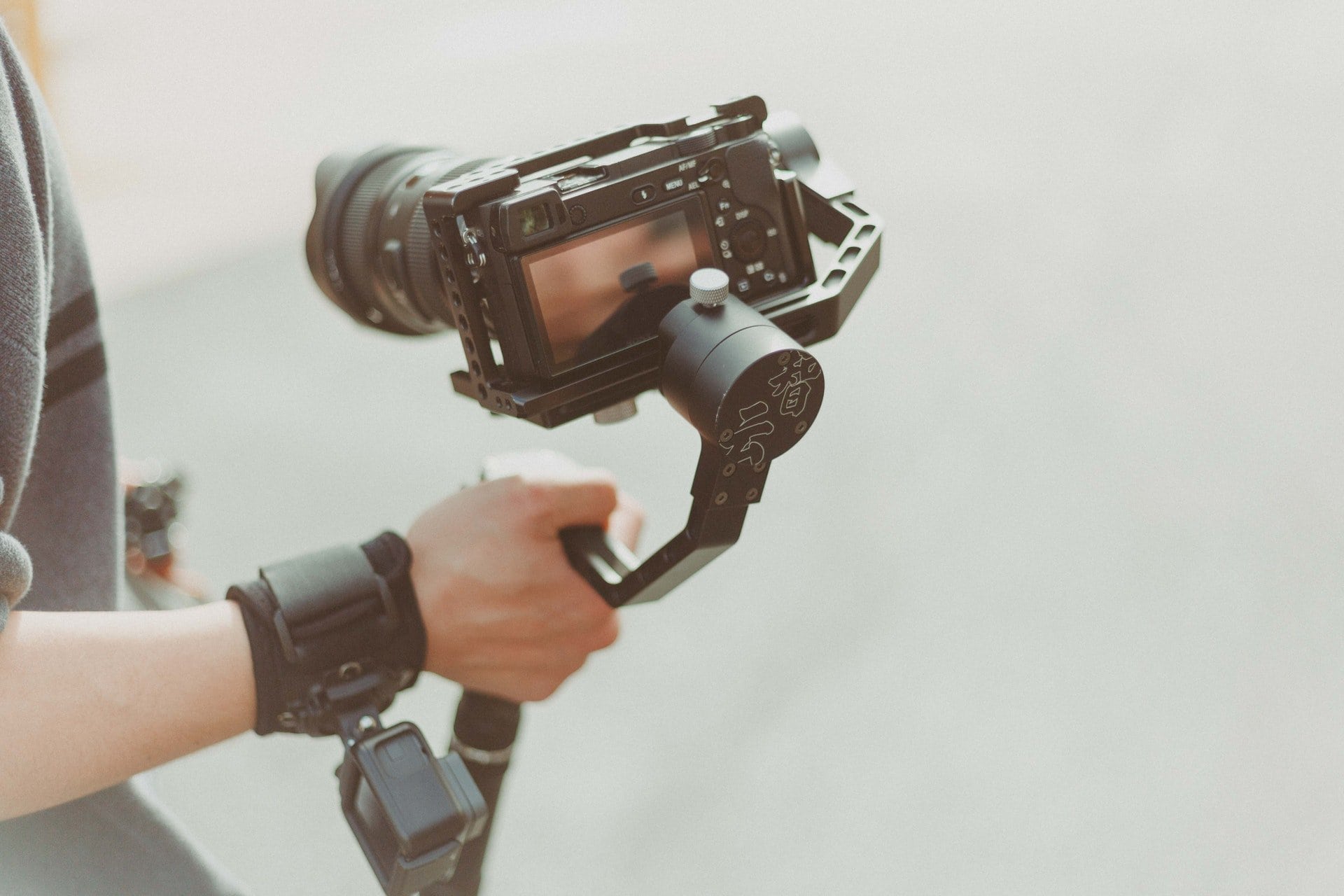 Social Media HashTag
Social media booths have been a very popular option for parties and weddings over the past couple of years. This doesn't involve a physical photographer going around snapping photos for everyone. You just pull out your own cellphone, snap a selfie if you want, or get that handy boyfriend of yours to snap a group photo, and hashtag! Voila… Everyone has access to all the photos snapped at the party, and you could get them printed with a click of a button at the booth.